Sat 27th Aug
10.00am -
2.00pm
Market Days
4th Saturday every month
Contact
Beckie Alves
Market Manager
m:07718647065
email

Location
Elwick Place
Ashford
TN23 1AX
Find us
Click to see detailed map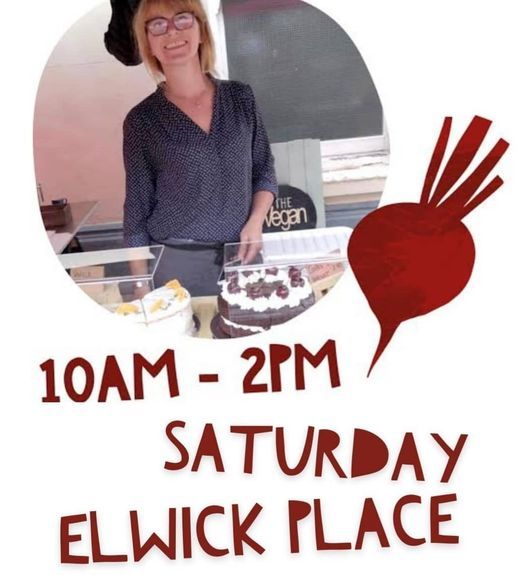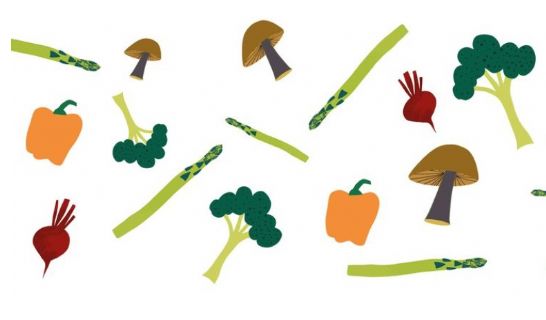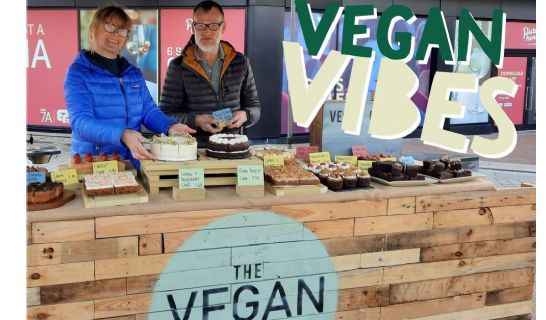 Our Market
Vegan friendly produce market. All Kent based produce
Calling all vegans! We have partnered with Kent Food Hubs to bring Ashford an outdoor market that showcases local independent, vegan, friendly artisans, traders, makers and small businesses in Kent.

Whether you are a committed vegan or just looking to try vegan, come along to embrace and enjoy some seriously good Kent produce, that is all VEGAN!

The vegan market located at Elwick Place will be a great place to visit! Come along and embrace the best local vegan products that exist.